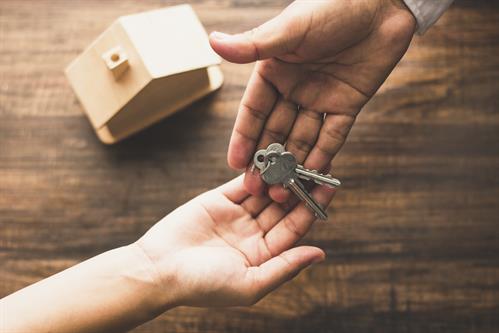 Committed to improving financial inclusion
Since the global financial crisis of 2008, Kensington has provided loans to residential borrowers with income complexity who are underserved by high street banks and building societies. Kensington's underwriting approach allows it to look beneath the surface, consider complex and multiple income sources (including non-recurring income streams) and comfortably lend to a broader range of customers throughout their life cycle than high street lenders will consider.
Kensington addresses the needs of borrowers with complex income that need manual underwriting as they do not fit the 'one size fits all approach' taken by high street lenders which rely on highly automated underwriting models and efficiency-driven approaches to facilitate their ability to offer the most competitive rates. The social objective of Kensington is to improve access to home loan finance and facilitate home ownership for a target population comprising viable borrowers that are underserved by high street banks despite their high quality profile – borrowers with multiple and/or complex incomes, self-employed, contractors, first-time buyers, later life & younger borrowers and borrowers looking to purchase affordable housing. 100% of Kensington owner-occupied loans originated post-crisis provide clear social benefits for the borrowers that are considered underserved, achieving Kensington's ESG social objective.

Leveraging its analytical expertise to model mortgage credit risk enables Kensington to drive financial inclusion by providing mortgage finance to those borrowers that are struggling to obtain mortgages at mainstream banks given they have some complexity in their income profile that requires a tailored and granular underwriting approach that Kensington is able to undertake.
Kensington has developed a Social Bond framework under which it issues Gemgarto social bonds and use the proceeds to refinance the purchase of a portfolio of owner-occupied loans that constitute Eligible Social Projects. These Eligible Social Projects align with the ICMA Social Bond Principles (2020 edition) (social project categories of Access to Essential Services (Banking) and/or Socioeconomic Advancement and Empowerment through equitable access to and control over real estate assets that serve as main residence) and contribute to the achievement of the United Nations Sustainable Development Goals 10 ('Reducing Inequalities', Targets 10.2 & 10.3) & 11 ('Sustainable Cities and Communities', Targets 11.1 & 11.3). Kensington raised and allocated £472 million of proceeds to Eligible Social Projects as part of the issuance of Gemgarto 2021-1 in February 2021.
Supporting Employees
Kensington believes that a sustainable business is one which looks after the long-term wellbeing of its customers and its employees. Every year Kensington conducts an employee engagement survey and for the 2020/2021 financial year, the firm targeted to achieve an average 85% score for the wellbeing section of this survey. Due to the pandemic, two surveys (rather than one) were sent out to employees at different points in the financial year and wellbeing scores of 88% and 86% were achieved respectively, outperforming the 85% target average and surpassing the 77% ETS benchmark.
Since the beginning of the Covid-19 Pandemic, Kensington has actively engaged with its employees whilst they have been working from home; it is key for Kensington to support the mental wellbeing of its employees during this difficult time. The wellbeing of our employees is paramount to the success of our business.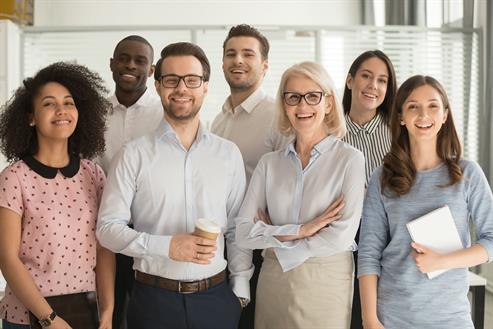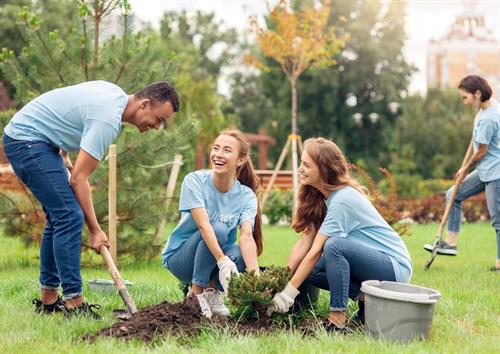 Community Engagement
Kensington employees participated in a number of projects to help communities across the country last year.
Kensington encourages its employees to volunteer by giving one day of paid leave to everyone to enable them to volunteer during work hours. Employees can choose to use their volunteering time to support a charity or community group of their own choice and the firm aims for at least 10% of employees to take up the volunteering day.
In the past year, it was difficult for employees to take part in volunteering activities due to the pandemic, lockdowns and shielding however a total of 33 employees did use their volunteering day. We believe a much higher number will be able to volunteer in the 2021/2022 financial year and the company encourages employees to use their day to make a difference in their communities.
Celebrating the diversity of our colleagues
Kensington's Diversity & Inclusion Group continues to work towards facilitating bottom-up change with a focus on addressing discriminatory 'banter'. We have also partnered with the Women Executive Finance Forum to attend events aimed at female leaders in the mortgage industry.
Kensington's business values gender diversity in senior roles and aims to shortlist an equal proportion of female and male candidates for senior manager and executive positions; in the 2020/2021 financial year Kensington recruited 67 employees in junior roles throughout the year, of which 62% were female.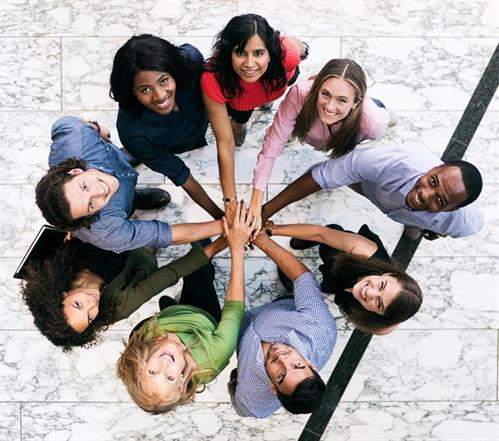 Environmental
Innovating in Green mortgages to improve energy efficiency in existing UK homes, and an internal focus on climate change.
Learn More
Governance
A robust Management and Governance framework to manage risk through our data protection, governance and corporate risk structures.
Learn More
Become an Investor
Kensington has attracted more than 90 unique investors across Europe, Asia and the United States
Find out More