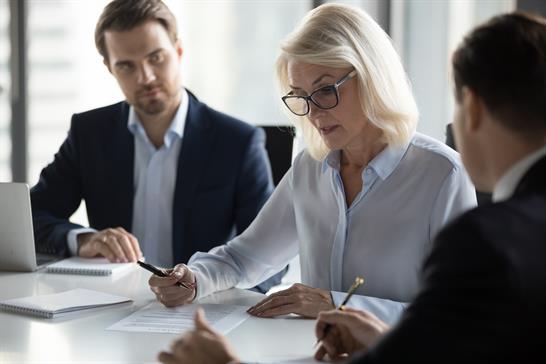 Managing Our Business
Planning for the long-term success of Kensington, we effectively manage risk through our data protection, governance and corporate risk structures. Kensington has appointed a non-executive board member to support the implementation of its ESG initiatives into the business.
From a corporate governance perspective, the Board of Kensington Mortgage Company ('KMC') will continue to consist of a majority of independent non-executive directors ('NEDs') – Currently, the Board consists of three NEDs together with the CFO & CEO of KMC. Decisions on the appointment or removal of directors of KMC, and its Committees would be made by the Remuneration and Nomination Committee ('NomCo') of KMC. The decisions of KMC's NomCo are subject to the approval of the Board of Directors of Kensington Holdco Limited.
Kensington has a robust Management and Governance framework with regular Boards, Boards Committees and Key Management committees held every year. The frequency of these committees was higher than usual during the COVID-19 period.
Our Management Committees
Board
Each is scheduled to meet at least 5 times a year

Kensington Holdco Board is attended by three independent non-executive directors, 4 non-executive shareholders and 4 key Kensington executive directors
Kensington Mortgage Company is attended by three independent non-executive directors, and Kensington CEO and CFO
Board Committees
Board Audit Committee
Board Risk Committee
Remuneration & Nomination Committee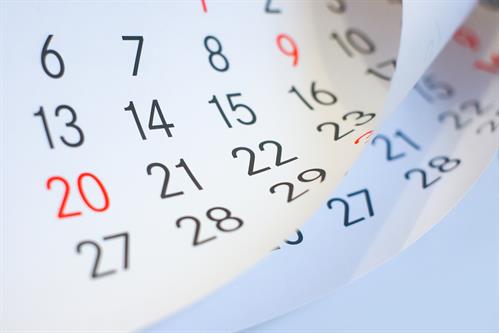 Key Management Committees
Quarterly Enterprise Risk Management Committee

Asset & Liability Committee (hosted a minimum of 10 times per year)

Executive Member Committee (normally held once every 2 weeks however during the Covid-19 crisis, the ExCo members met daily)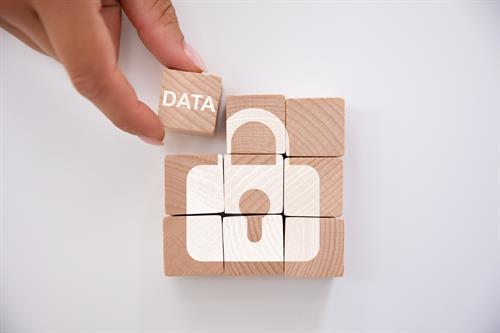 Data Protection
Since 2018, there has been significant changes to data privacy laws in the UK including the General Data Protection Regulation ('GDPR') and the Data Protection Act ('DPA') 2018 that sets out the framework for data protection law in the UK.
To support these regulations, Kensington updated its data privacy policies and continues to strengthen how we safeguard the data privacy of our customers. Kensington is already compliant with recognised external standards namely DPA2018, GDPR and the ISO 27001 certification that we received last in December 2019. Kensington is continuously working on its IT infrastructure for it to be cyber resilient and be able to operate while under persistent threats. We aim to achieve and maintain the 'Cyber Essentials Plus' accreditation this year.
Environmental
Innovating in Green mortgages to improve energy efficiency in existing UK homes, and an internal focus on climate change.
Learn More
Social
Committed to improving financial inclusion, celebrating the diversity of our colleagues & being actively involved in their wellbeing.
Learn More
Become an Investor
Kensington has attracted more than 90 unique investors across Europe, Asia and the United States
Find out More