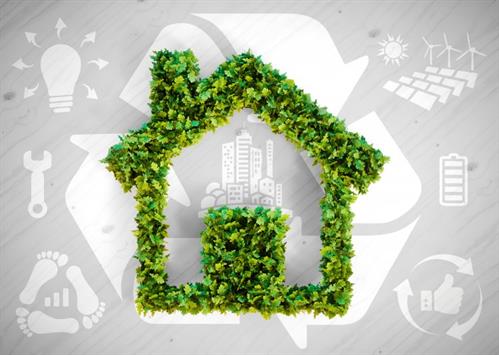 Driving Innovation in Green Mortgages
In February 2020, Kensington launched its first range of environmentally friendly products, the eKo Cashback Mortgage being the first Green mortgage product offered by a specialist mortgage lender in the UK. This product rewards borrowers that improve the energy efficiency of their home, by granting them a £1,000 cashback if they improve the EPC score of their property by at least 10 SAP points within 12 months of their mortgage completion date.
In May 2021, Kensington launched its next Green mortgage product to continue support the company's green initiative. This product rewards owner-occupied and buy-to-let borrowers for purchasing an A or B EPC-rated New Build property by doubling the cashback fee compared to a regular cashback product.
Kensington intends to develop additional new green products this year to incentivise its customers to buy highly energy efficient properties and/or renovate existing buildings to improve their environmental performance.
An internal focus on climate change
In line with the current intense focus on climate change and the path to achieve net zero emissions by 2050, Kensington is committed to improving its ESG efforts in the energy sector by reducing its energy and carbon emissions. The firm has engaged in a behavioural change programme, space utilisation and energy efficiency projects in both its London and Maidenhead offices to improve its energy performance. Kensington commits to reducing its carbon emissions by 20% by 2025, implementing energy and carbon saving initiatives such as reducing electricity & minimising waste. Kensington also commits to increase paperless working and therefore reduce paper waste generated by a minimum of 20% by 2025.
Over the last 12 months, Kensington has reduced its electricity consumption by 23%, decreased the paper generated by the firm by 37% and recycled 84% of its total [tracked] waste, exceeding the environmental targets published last year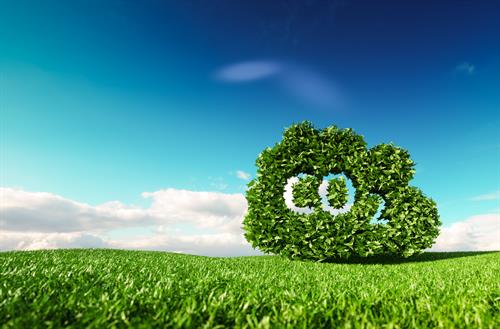 Social
Committed to improving financial inclusion, celebrating the diversity of our colleagues & being actively involved in their wellbeing.
Learn More
Governance
A robust Management and Governance framework to manage risk through our data protection, governance and corporate risk structures.
Learn More
Learn about Kensington
Kensington is the leading specialist mortgage lender in the UK, with a track record of over 25 years
Find out More