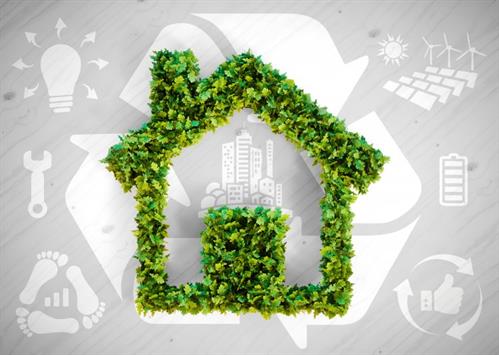 Driving Innovation in Green Mortgages
February 2020 saw the launch of Kensington's range of environmental friendly products, the eKo Cashback Mortgage, the first 'Green' mortgage product from a specialist mortgage lender in the UK. Most green mortgages are focused on new build homes but analysis from our proprietary in-house analytical tool Vector demonstrated the need to improve the energy efficiency in the UK's existing homes. With this initiative, Kensington aims to strengthen its position in financing energy efficient homes and improved efficiency of homes. The insight was used to develop the eKo Cashback Mortgage which rewards customers with £1,000 cashback if they improve their energy efficiency EPC (Energy Performance Certificate) rating by 10 SAP (Standard Assessment Points) within 12 months of their mortgage completion date.
An internal focus on climate change
Within Kensington, we are improving our energy performance in line with carbon reduction commitments and we are engaging ourselves with a behavioural change programme, space utilisation and energy efficiency projects in both our London and Maidenhead offices. Kensington commits to reducing its carbon emissions by 20% by 2025 by implementing energy and carbon saving initiatives, such as reducing electricity & water consumption and minimising our waste. Kensington targets to recycle a minimum of 30% of its total waste this year and commits to increase paperless working and therefore reduce paper waste generated, by a minimum of 20% by 2025.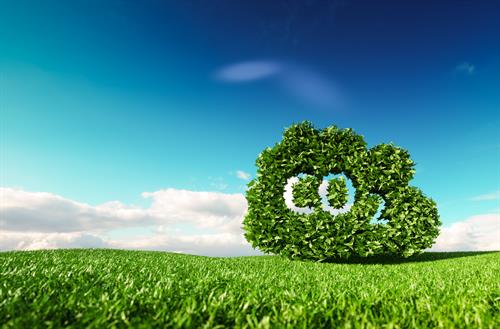 Social
Committed to improving financial inclusion, celebrating the diversity of our colleagues & being actively involved in their wellbeing.
Learn More
Governance
A robust Management and Governance framework to manage risk through our data protection, governance and corporate risk structures.
Learn More
Learn about Kensington
Kensington is the leading specialist mortgage lender in the UK, with a track record of over 25 years
Find out More