Press Releases • February, 2020
Kensington Mortgages completes latest £650 Million Securitisation
Securitisation
Kensington Mortgages completes latest £650 Million Securitisation
Finsbury Square 2020-1 securitisation brings Kensington's total RMBS issuance to over £10bn since 2015 – the highest amount raised by any specialist lender in the market.
London, 30 January 2020: Today Kensington Mortgages has priced its latest securitisation transaction sized at £650 million, bringing its total RMBS issuance to over £10 billion since the group was formed under its current ownership in 2015.
The deal marks the tenth from the lender's Finsbury's Square shelf, which includes recent owner-occupied and buy to-let loans. The transaction was priced at SONIA +80bps for the senior tranche, reflecting excellent market conditions last seen in early 2018, achieving a total cost of funding 26bps cheaper than the last Finsbury Square transaction in 2019.
The deal saw exceedingly high demand from investors, leading to the transaction being upsized from an initial size of £490 million. All tranches were oversubscribed multiple times, even after the upsize. This is the first Kensington transaction to be issued in both RegS and 144a format, which allowed the group to attract new US fund investors. On another positive note, we saw the resurging appetite from European investors, as the UK political and macro environment stabilised.
With this transaction, Kensington has raised more than £10 billion on the RMBS primary market since 2015 and has reinforced its dominant position in the UK securitisation market, leading other specialist mortgage lenders including Charter Courter/Precise Mortgage (£3.6 billion), Paragon (£2.3 billion), Paratus (£2.3 billion) and Belmont Green (£1.6 billion).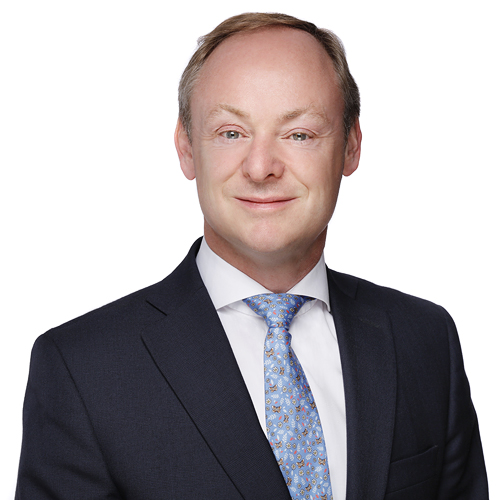 Alex Maddox
Capital Markets & Digital Director
"We've started the new year in a great position. With the successful pricing of our first securitisation of 2020 at over 10 bps lower rate than Precise's recent deal, Kensington continues to be the most active issuer in the UK RMBS market, exceeding the £10 billion mark of RMBS issued. In 2019, Kensington Mortgages completed a record volume of originations at £1.4 billion. The confidence demonstrated by investors in our business will underpin our continuous efforts to generate more funding and meet the growing demand of our mortgage customers."